Company
Arnelita in 1995 started activities in Lithuania. We sell industrial plumbing products. We select only reliable manufacturers and guarantee that our offer price corresponds to quality of product. We work closely with Slovakia, Russia, Czech Republic, Poland, Latvia, France, China and other countries manufacturers.
Our
specialists
in their field, ready to assist You in all industrial plumbing supply issues. We sell a wide range of industrial plumbing supplies, various diameters - steel elbows, reducers, flanges, ball valves, check valves, flanged fittings and so on. Introducing the goods according to the spec. orders.
You will always get discount and flexible payment system!
Just ask for
it.
Our brand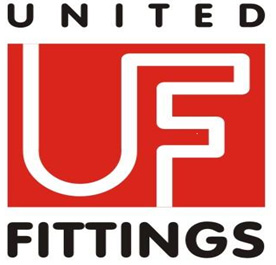 Our advantages are:
-23 years expirience
-good quality of the goods
-direct suplly from manufacturers
-reliable cooperation\expeditious solution to all problems
-continuous improvement
Visit us : www.unitedfittings.eu